Lost Oregon Ski Areas
McKenzie - Highway 28 near McKenzie Pass
Tollgate - Highway 204 at Spouts Springs Mtn.
Idlewild - 16 miles north of Burns
Starr Ridge - 13 miles south of Canyon City
Tilly Jane - North slope of Mt Hood on Hwy 35
Windy Hill - Near Gov Camp
Union Creek - On Highway 62
Mary's Peak - 24 miles from Corvallis
Crater Lake - Near McKenzie Pass
Isham Area -
Skyliner Ski Area - West of Bend off Skyliner Rd.
Sky Trail Ski Area - 12 miles south of Ashland
White Branch - Near McKenzie Pass
Hand Lake Area - Near McKenzie Pass
Dixie Pass - On Dixie Pass outside of John Day
I do not know for sure if these areas are lost, or changed names or possibly still exist. Need assistance from local Oregon skiers to help me out. Please send email to ski@hyak.net or post a message in the forum with updated info on the listed ski areas. When I get confirmations on these areas I'll update each area with more specifics such as facilities and elevation.
THANKS!

---
Areas I had listed as lost, now found:

Tom Dick Ski Bowl - Near Gov Camp - Now called "Ski Bowl"
Multorpor - Near Gov Camp - Became part of Ski Bowl in 1964.
Mallowa Lake Ski Area - 6 miles south of Joseph - Now known as Fergison Ridge

---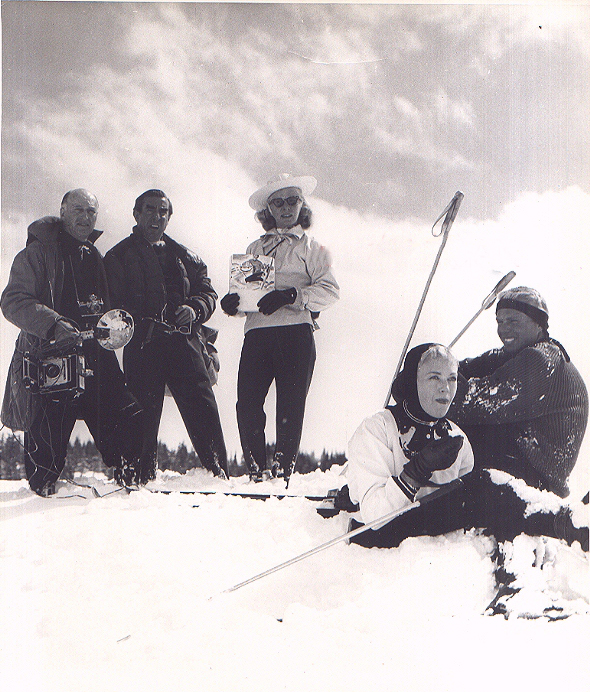 Information Sources